Despite the ever-evolving digital trends, one thing that has remained constant is customers' cravings for phone support. They prefer phone communication when reaching out to customer service or support.
For some reason, customers believe that they can better articulate their needs and get more detailed responses when communicating with customer service over the phone, making it one of the most choice forms of customer support.
Recent customer research by Loyalty360 suggests that customers greatly prefer human-to-human interactions like phone calls (62%), email (46%), and chat (37%) to self-service (14%) or bots (13%) when dealing with issues.
The purpose of call center software is to help businesses coordinate and manage customer communication over the phone and via other means like email, live chat, text, social media, and instant messaging. A call center provides many ways of reaching a company's customer service unit for instant response and support.
If you want to offer great customer support and engagement, you need call center software that will allow your team to serve your customers better. Interestingly, call center software can help you get more loyal customers. Because the more you interact with your customers via phone and other available channels, the more you're able to uncover their needs which allows you to solve them better.
The best call center software has a routing system that routes call or chat inquiries to the right agents and provides your agents with additional context into the questions. Not just that, it also helps your team in planning an omnichannel strategy.
Shortly, we'll be analyzing two of the best call center software for businesses in Nigeria. If you've been looking for a call center solution for your business, sit tight, this article is for you.
Best Call Center Software for Businesses in Nigeria
Bitrix24 Call Center Software
With over 10 million users worldwide, Bitrix24 is undoubtedly one of the most reliable and efficient solutions for businesses. Bitrix24 has several incredible tools for communications, tasks, projects, CRM, contact center, and website. But for the sake of this discourse, we'll be focusing on the contact center.
Bitrix24 call center solution helps you maximize customer communication across channels. Say goodbye to missed customer inquiries and complaints. The thing about the Bitrix24 contact center is that you can synchronize all customer inquiries from your Facebook, Instagram, WhatsApp, and Telephony into your CRM for instant response.
You don't even have to pay for extra telephone subscriptions or charges, your CRM subscriptions cover all calls and messages from your contact center. Needless to say more, the software has a routing system that assigns customer complaints to the next available agents based on some key metrics.
Here's the thing, a contact center is as effective as the ease with which customers can access it. That's why Bitrix24 comes with a Live Chat widget to add to your website. With it, customers don't have to locate your phone number or social handles before reaching you; they can visit your website and contact you directly via phone call or live chat.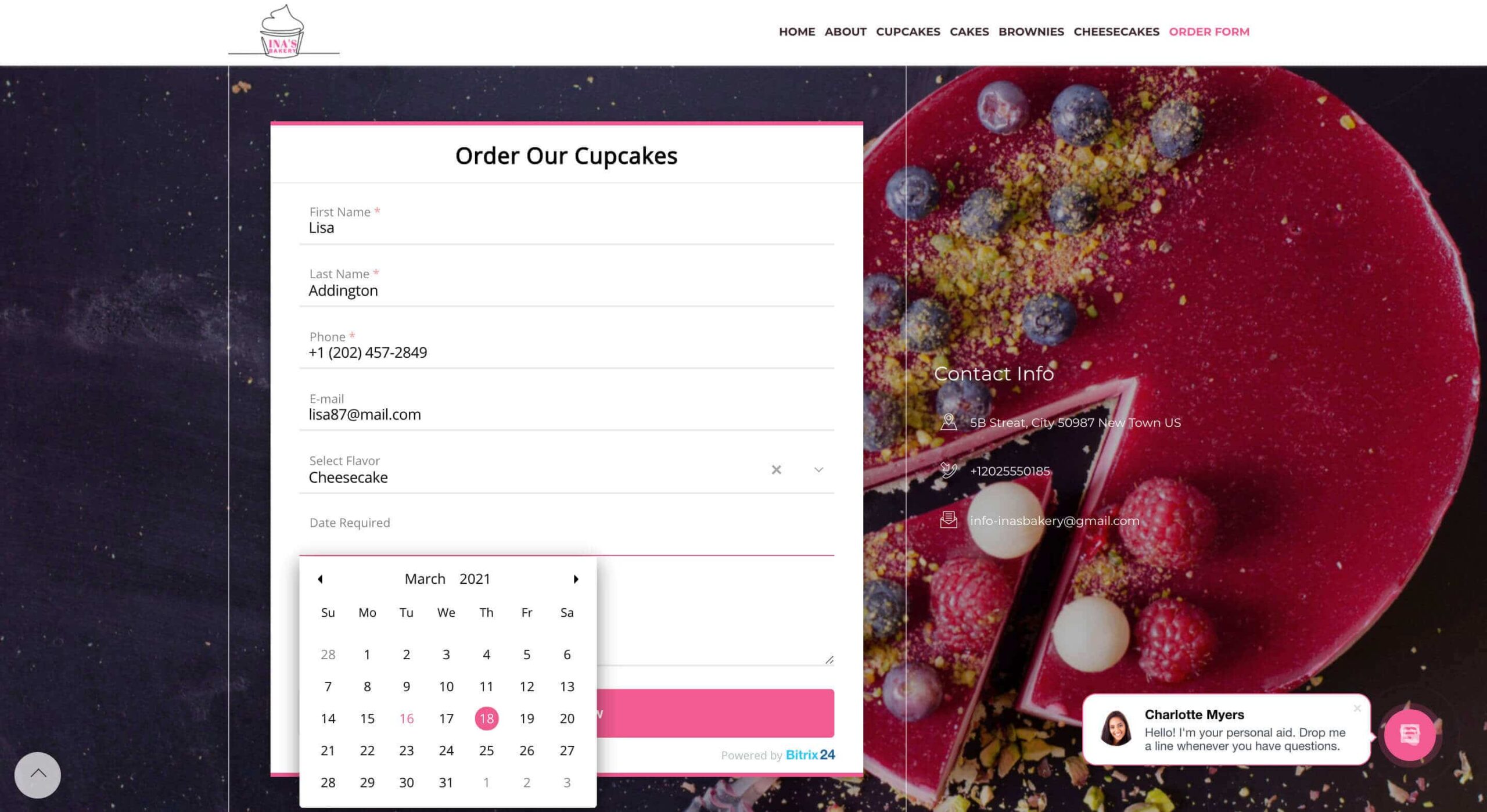 3CX Communications System
3CX communications system is a complete call center solution for small and medium businesses. Unlike other contact center solutions that are part of a larger software, 3CX is squarely built for customer service.
The beauty about 3CX is that your customer agents need not be in the office. They can respond to chat inquiries from anywhere in the world. And still, deliver the same world-class customer service experience.
3CX lets you have a short and dedicated customer care line through which customers can easily reach you. You can also set pre-recorded voice mail messages, send voice-enabled broadcast messages, place customer calls on queues and switchboards, and get monthly call statistics – all with a 3CX communications system.
As if that's not enough, 3CX permits you to integrate your other customer engagement channels like Facebook, SMS, Instant Messaging, and Telephony. For a 360-degree customer service experience. 3CX is super-flexible and open to integration. That means it can be integrated with your new or existing CRM and ERP solutions.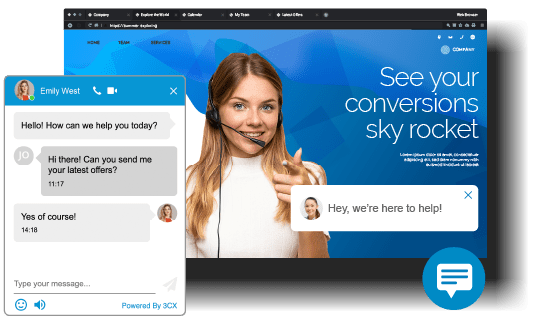 In Conclusion
Beyond the normal business necessity, getting a contact center software shows that you genuinely care about your customers. It reflects your passion for attending to their needs and not just accepting their money.
Investing in a contact center software reinforces your commitment to customer needs and engagement. If you're looking for the best contact center solution, the two listed options here are top-rated software that will help your business.
If you need further help handling your contact center or consultancy, feel free to reach us.