Customer Service as a Service
We are here for your customers. Always.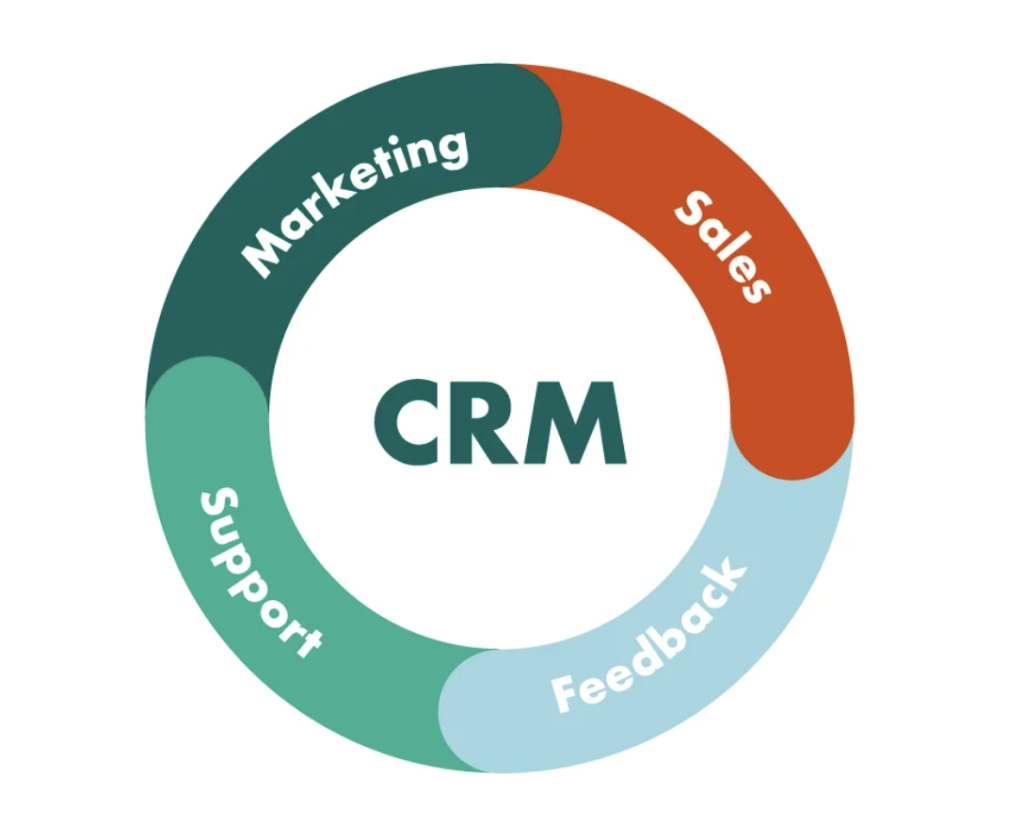 CRM Software Licensing
Times are changing, and so are the needs of your customers. And to meet up with customers needs, you need more than a dedicated customer care line. You need Customer Relationship Management (CRM) software.
A CRM software is a system that manages your relationships with customers. It helps you gather customers through various channels, analyse the data, and use it to enhance customer relationships and get more sales.
We are official partners to most of the best CRM software in the world. So, whatever industry you operate in, we have a CRM software for you.
CRM Software + Agents as a Service
In this package, our people are your people. Our highly-qualified customer service team will serve as your contact centre and help you deliver outstanding customer support. We'll respond in a timely and courteous manner to all your customer inquiries.
For this reason, you wouldn't need in-house customer support agents. We will work closely with your team to collate your customers' top inquiries and concerns for effective response.
From a strategic consultation to astute customer support, we ensure your customers get the best out of your contact centre.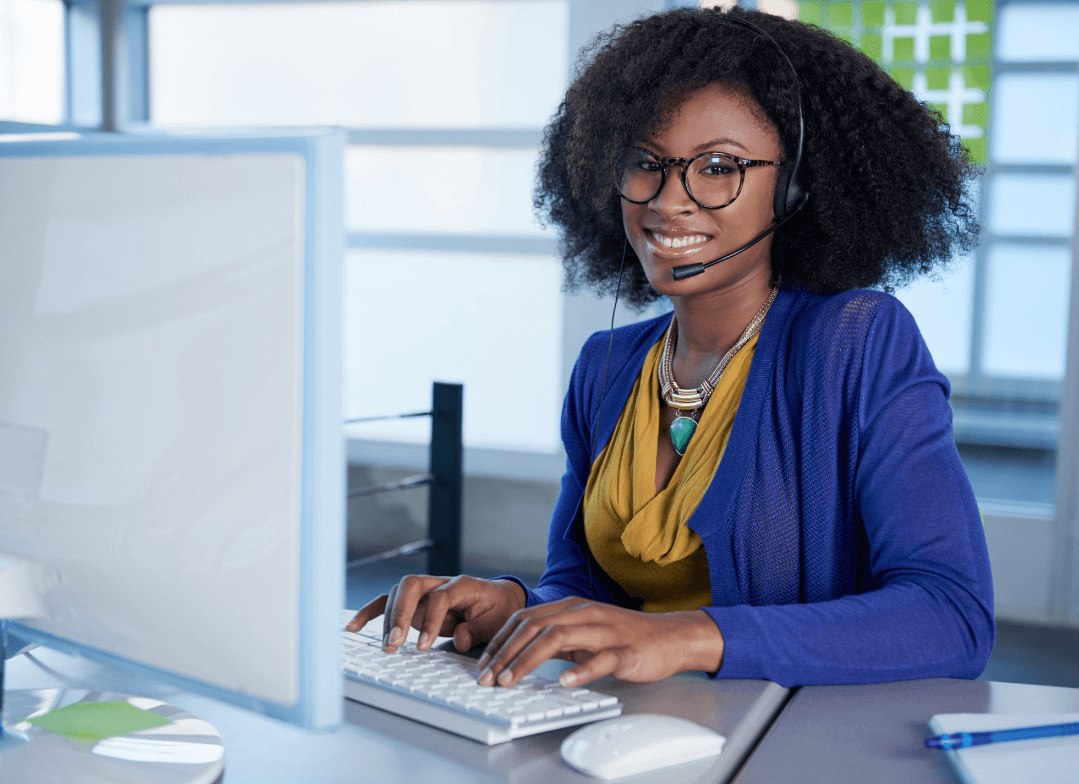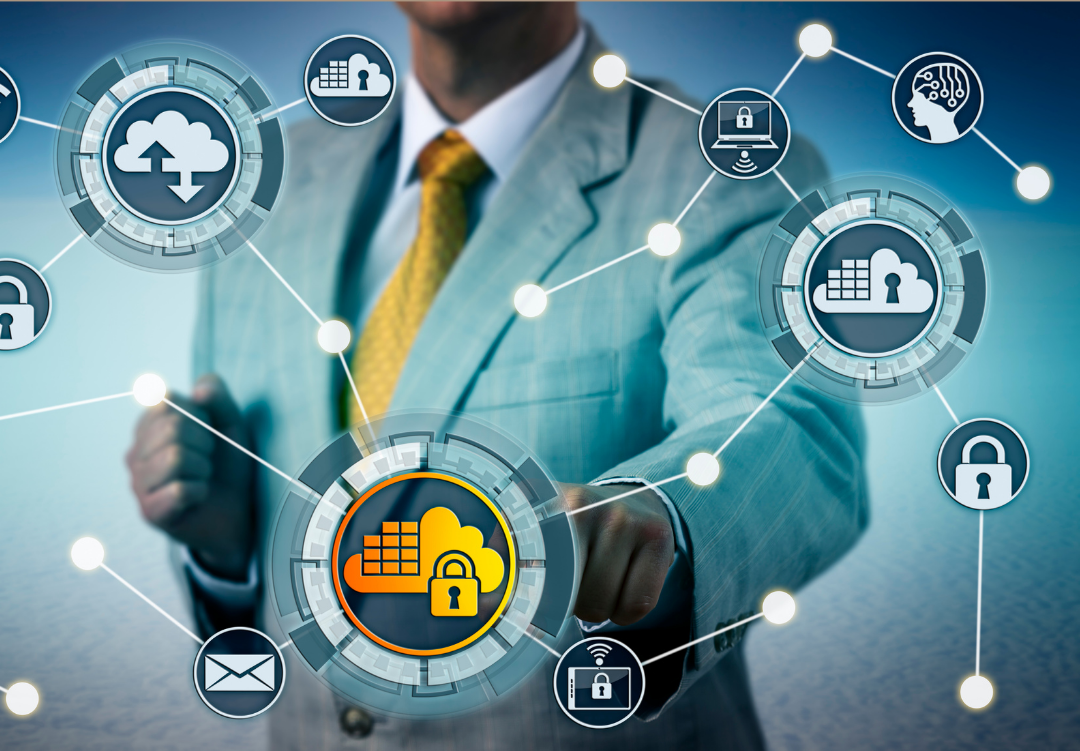 CRM Software Licensing + Implementation
We don't just sell and run. We also offer implementation services alongside sales of the license.
Deploying new technologies and integrating them with existing systems proves to be a challenging endeavour for many businesses. However, with our professional implementation service, you will get a seamless deployment and configuration of your CRM. We will also provide an adequate knowledge transfer to facilitate a smooth transition.
Leverage the expertise of Multiskills Nigeria Limited to ensure you achieve the full value of your CRM investment.