Dynamics 365 Business Central Partner
Microsoft Dynamics 365 Business Central provides a connected cloud business management solution designed for growing businesses. Connected means you can bring together your finance, sales, services, and operations teams within a single application to get the insights needed to drive your business forward and be prepared for what's next.
While the out-of-the-box capabilities meet the needs for standard business operations, Dynamics 365 Business Central offers operational flexibility to help businesses adapt faster to changing market conditions and customer expectations.
Accelerate Sales and Improve Performance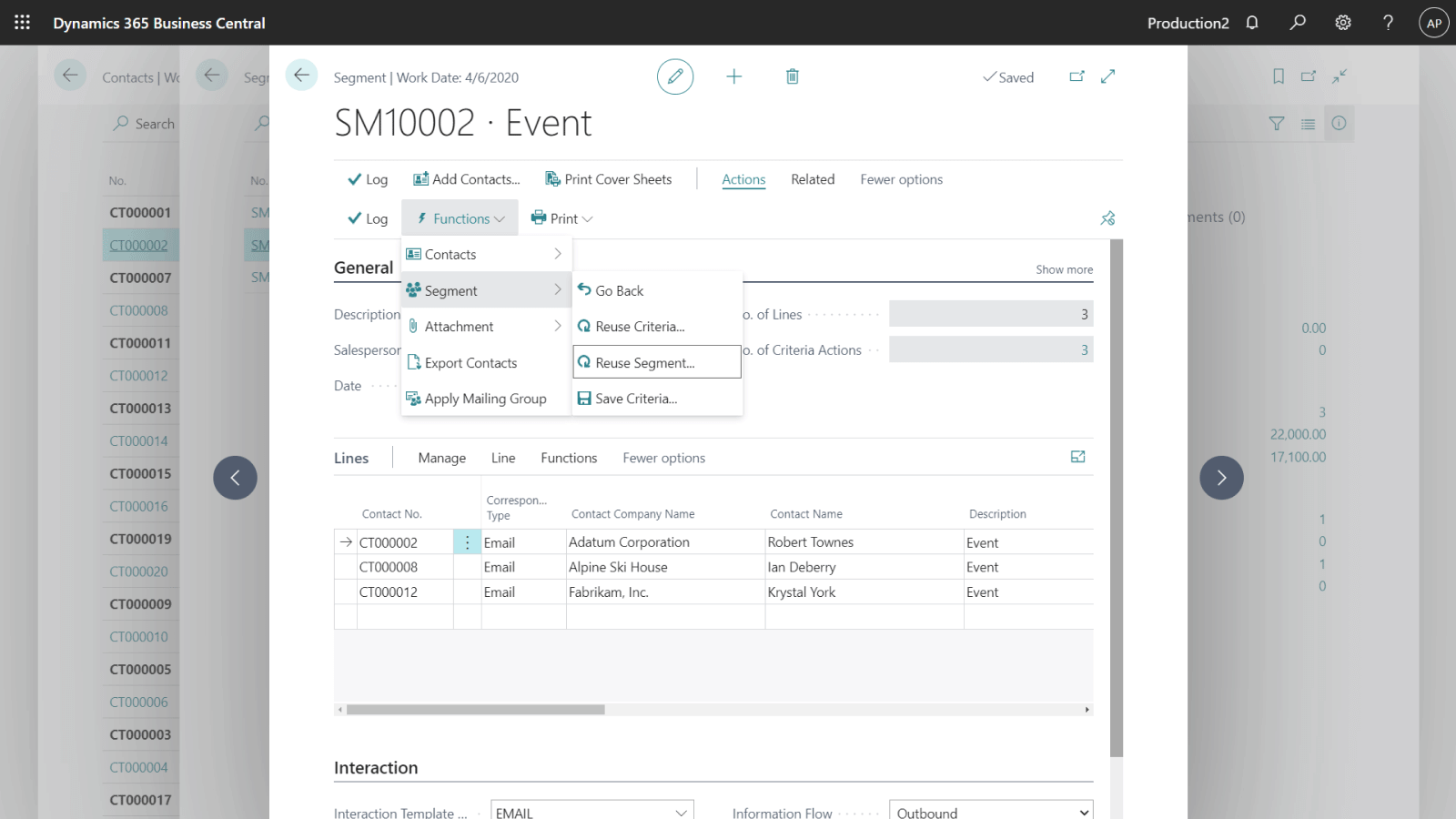 Get the required insights to track all customer's interactions with your products, to enable you to place the best upsells, cross-sells, and renewal opportunities throughout the sales cycle.
Create flexible pricing and discount structures for individual customers and groups of customers, to enhance personalization and customer-centric experiences.
Scale up your cash flow by rightsizing inventory and maximizing the lifespan and governance of asset capitalization.
Streamline financial management
Quickly connect reports, charts, and Power BI data from across accounting, sales, purchasing, and inventory teams to get accurate insight and boast confidence in financial decision-making.
With the late-payment prediction extension, you can better manage your cash flow, budgeting, bank reconciliation, project costing, and fixed assets while shortening cycle times.
Use built-in reports, Excel, or Microsoft Power BI, and unlimited data dimensions to get real-time cash flows, analyze trends, improve financial planning and identify financial patterns.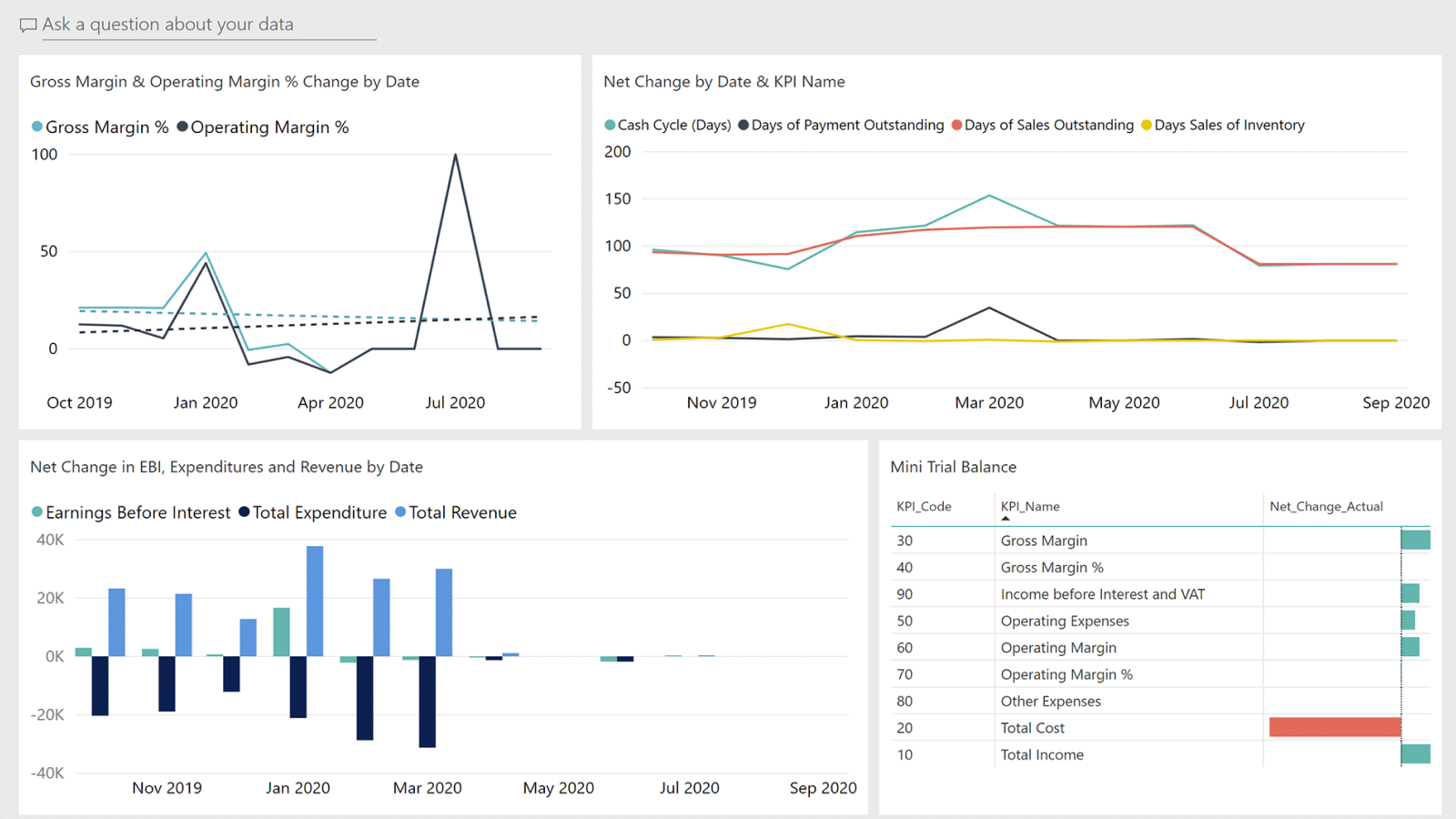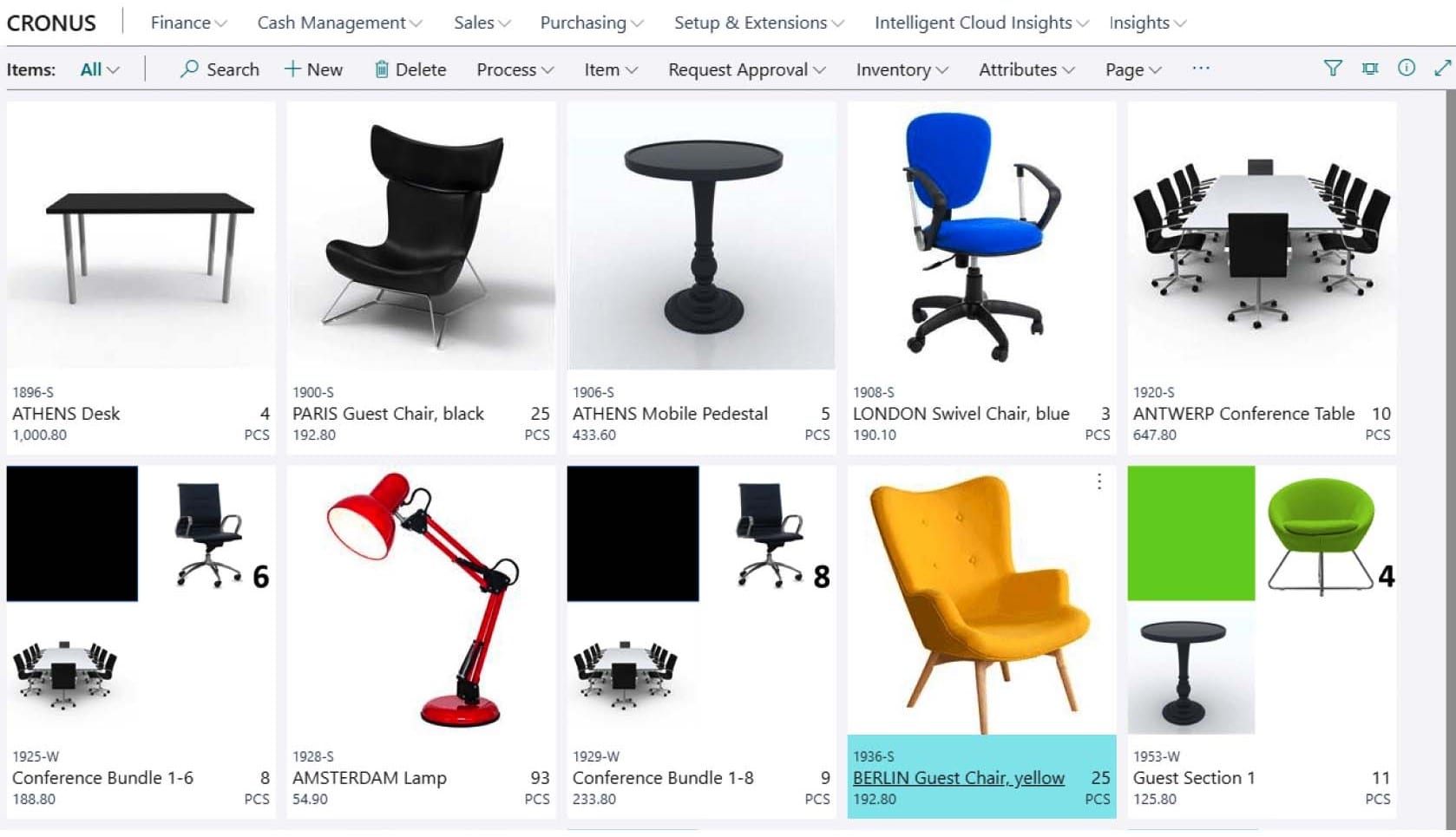 Nurture a more fruitful relationship with suppliers and convert the best offers to orders. Ensure compliance with internal and external policies with process approvals and governance.
Get a holistic view of your inventory across multiple locations from one dashboard. Also, you can easily move items between locations to control the quantity on hand using cycling counting.
Easily refill inventory based on actuals, demand, and availability using built-in intelligence, sales forecast, and expected stock-outs to automatically create purchase orders.
Work Smarter, From Anywhere
Quickly share important data and files at all times, from any location by seamlessly integrating Dynamics 365 Business Central app with Microsoft Teams.
You can also connect your business data with Microsoft 365 productivity tools like Microsoft Outlook, and Excel and OneDrive to improve customer and employee experiences, like quote-to-cash workflow.
Optimize workflows and accurately track all orders & invoices using audit trials, Artificial Intelligence, and Enterprise-level security.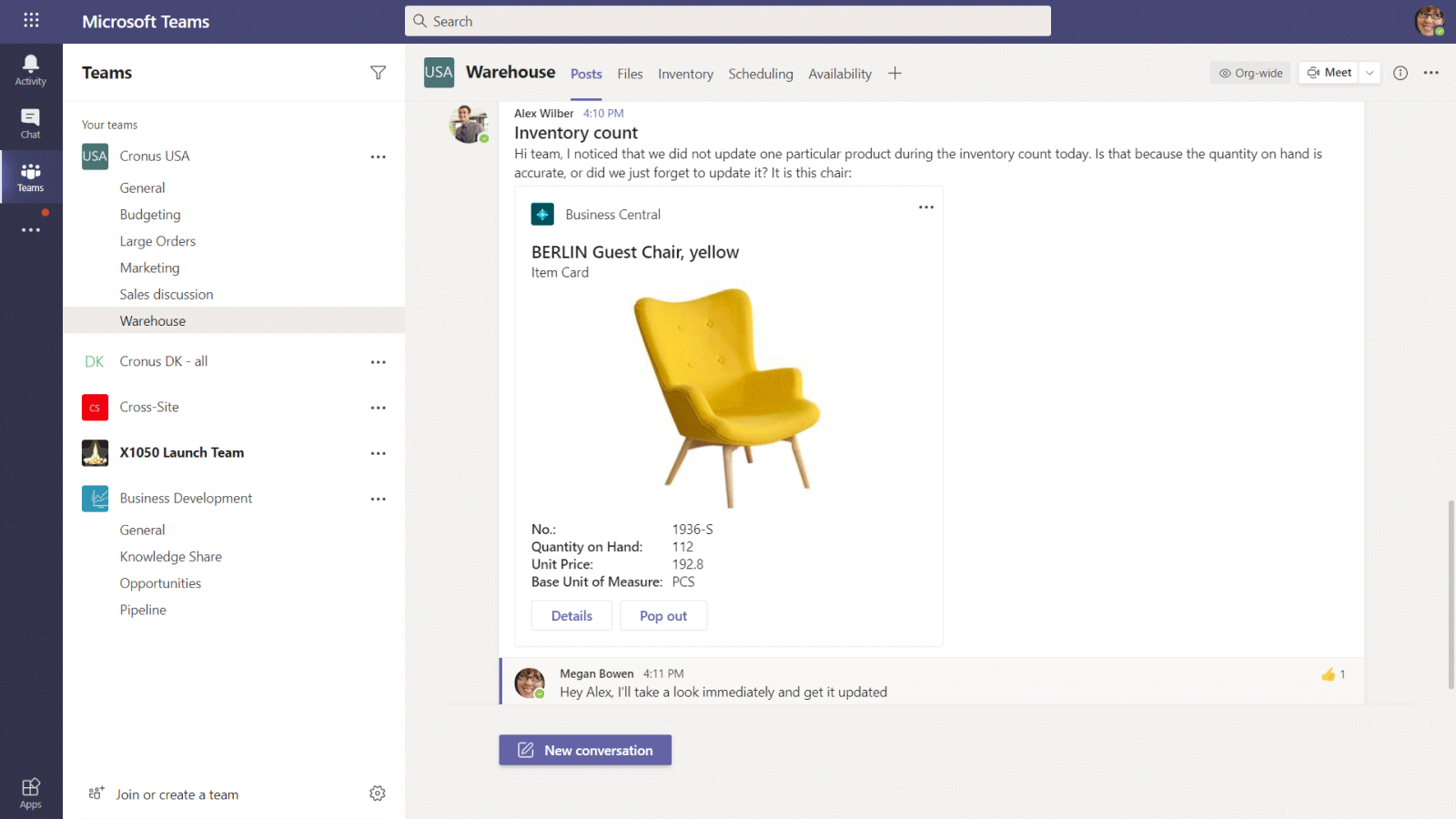 Drive Optimum Project Delivery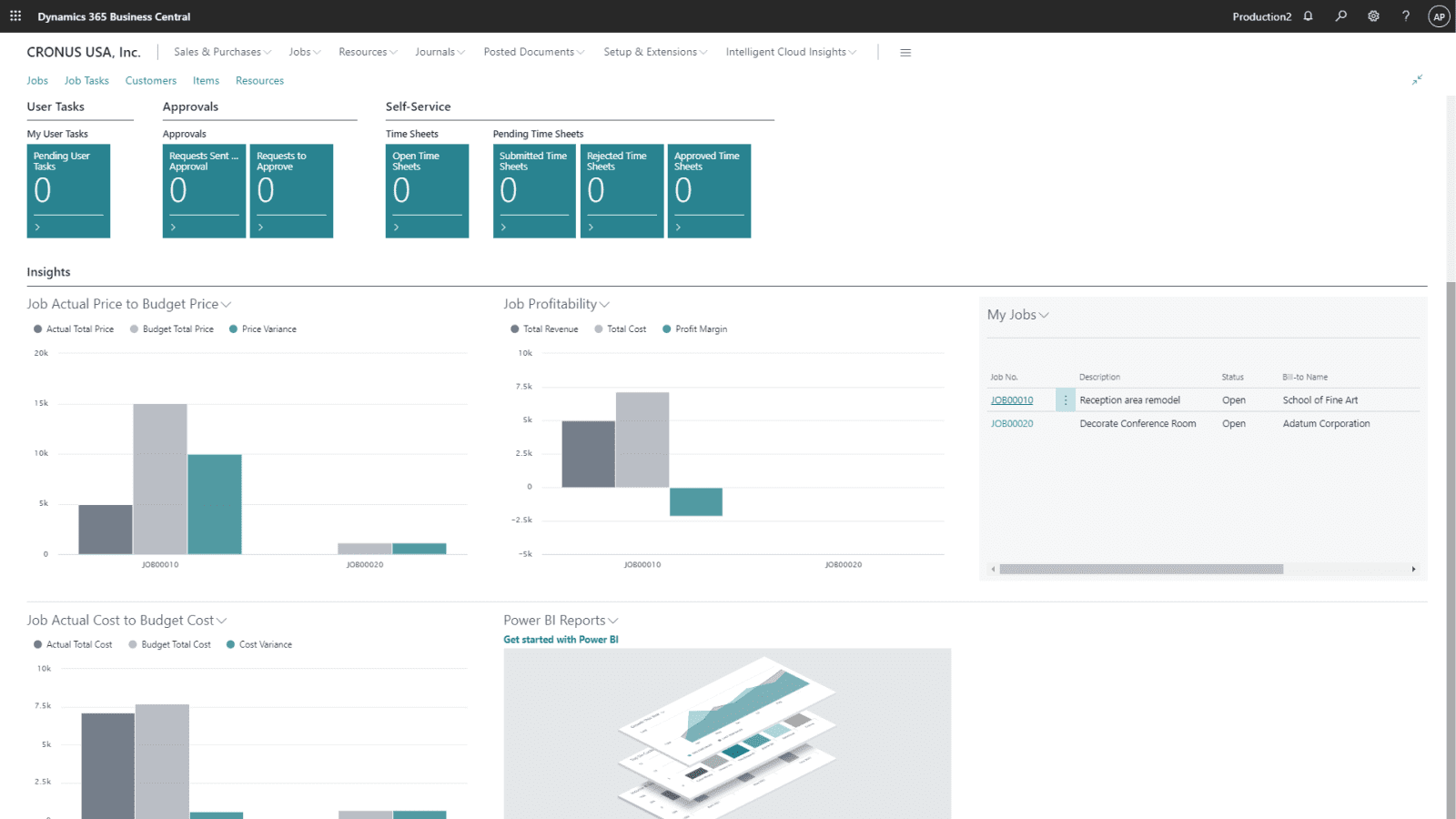 Measure your project's impact and success with Business Central's built-in resource utilization & profitability metrics. Track all project status, and celebrate milestones with team members.
Better manage projects using timesheets and advanced job costing and reporting. Create and modify detailed budgets to help ensure project profitability.
Monitor customer invoicing against the actual cost of quotes and orders. Control resource usage by planning sales and capacity.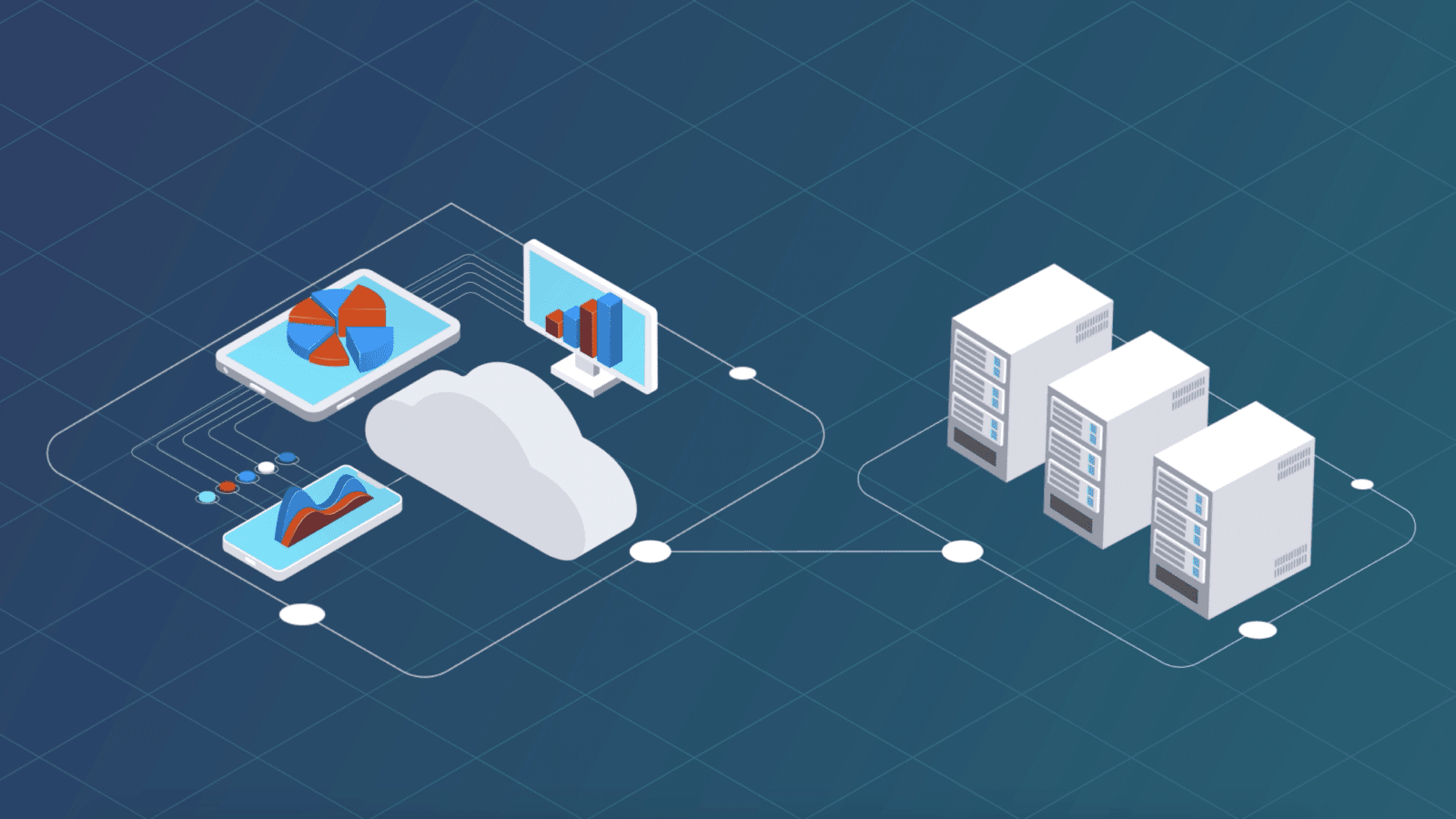 Dynamics Business Central Online uses Azure Active Directory (Azure AD) as the authentication method, which is automatically set up and managed for you.  All data is encrypted at-rest by using Transparent Data Encryption (TDE) and backup encryption.
Business Central Server effectively handles communication between clients and databases, controlling authentication, events logging, scheduled tasks, reporting, and many more. You're assured of the security and confidentiality of your data.
Migrate to Dynamics 365 Business Central
We have a team of professionals on Dynamics 365 Business Central that will assist you in migrating data from your existing Enterprise Resource Planning (ERP) software to Microsft Business Central using premium migration tools. No stress. No delay. Just sit back, and let our technical experts assist you with the migration.
Dynamics 365 Business Central Pricing & Licensing
Dynamics 365 Business Central Team
Read and approve
Run all Reports
Dynamics 365 Business Central Essential
Financial Management
Inventory Management
Sales Order Management
Purchase Order Management
Project Management
Additional Capabilities
Dynamics 365 Business Central Premium
Financial Management
Inventory Management
Sales Order Management
Purchase Order Management
Project Management
Service Management
Manufacturing
Additional Capabilities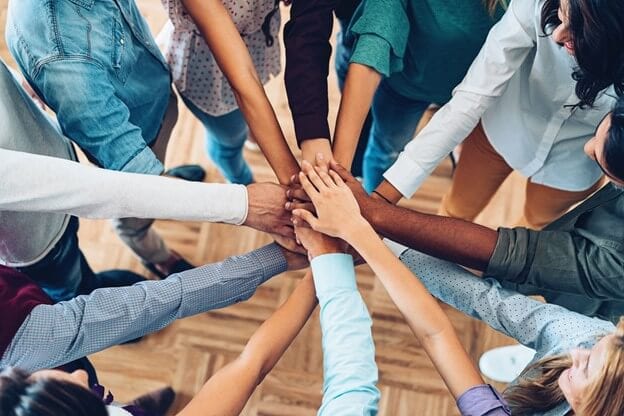 Why Choose Multiskills Nigeria Limited As Your Dynamics 365 Business Central Partner?
As a notable Microsoft Gold Partner, Multiskills Nigeria Limited has several years of quality experience working with brands across Africa. Our team of Dynamics 365 Business Central experts has been duly vetted and certified by Microsoft, they also have a track record of successful implementation of the software. You'll be working with the very best in the industry.
Successful implementation across several industries
Over 9 years of cognate experience delivering excellence
Trusted Dynamics 365 Business Central Partner
Access to a remarkable customer support team
Cost-effective implementation