Microsoft Teams
Collaboration. Efficiency. Productivity.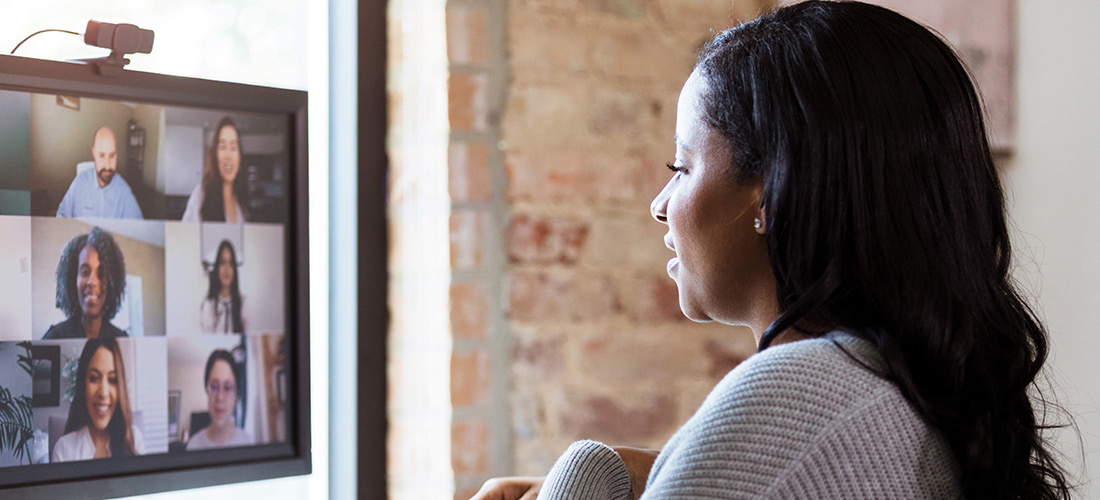 Work Without Borders
Join over 145 million users worldwide that are using Teams to transform how they work daily. Microsoft Teams is redefining office workspace as we used to know it. For the first time, remote and distributed teams can work confidently and stay productive even from different locations. The concept of borders and distance is defeated – borderlessness rules.
Meet from Anywhere, With Any Device
Never be limited to working with your desktop or laptop. With Microsoft Teams, you can meet, collaborate, and work from from your mobile device. And the best part is that you'll still get to enjoy high quality audio, and video quality. Isn't that amazing?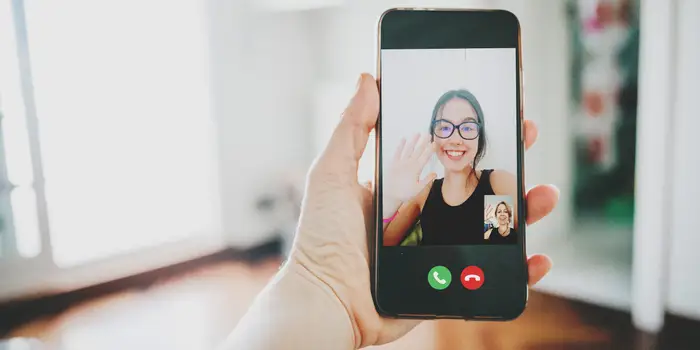 Maintain Structure, and Coordination
Create a team for sub-groups, committees and departments within your organization on Microsoft Teams. This will help in maintaining structure and coordination during remote work and meetings. Members of a team can also share files, and other forms of document in their team.
Hold Virtual Conferences With Ease
Create interactive virtual conferences where attendees can raise hands to ask questions and clap their hands. And that's not all, You can also create breakout sessions. Where attendees can brainstorm in sub-groups, collaborate with whiteboards.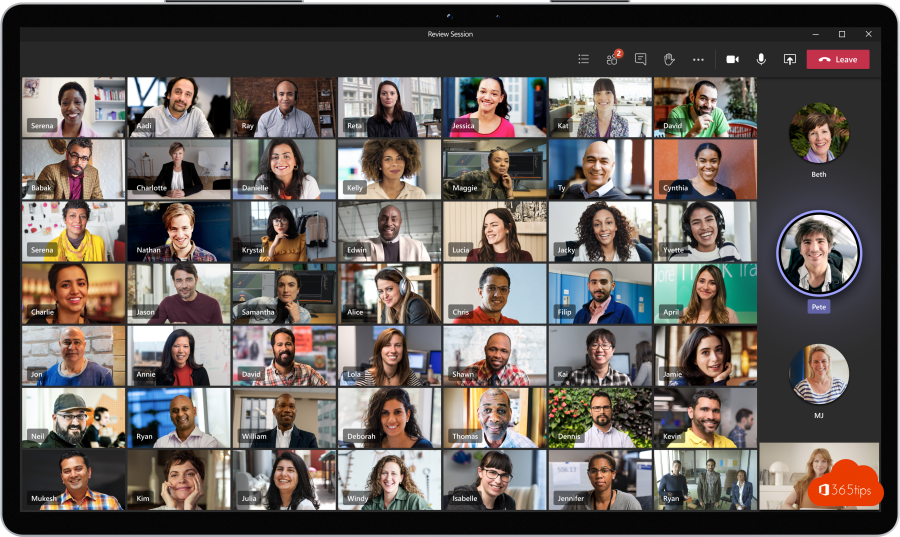 Some of our clients that have 5x their Operations with Teams