Microsoft Azure
Scale. Performance. Possibilities.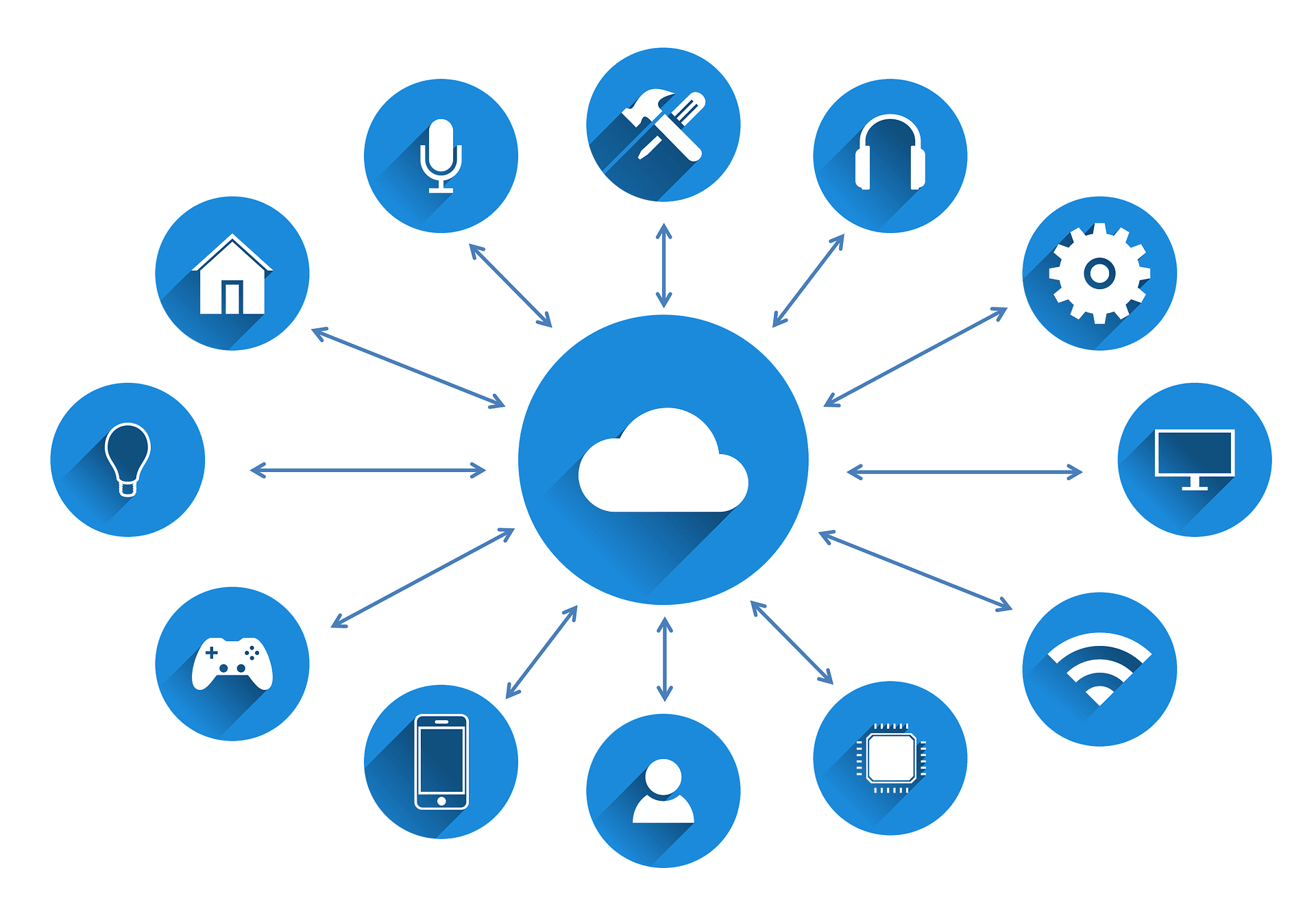 What is Microsoft Azure?
Microsoft Cloud Service Azure is a cloud computing platform that provides a range of cloud services like analytics, storage, artificial intelligence, and networking. It is aimed at helping businesses in managing challenges and meeting their organizational goals.
With Azure, you can also develop, deploy and manage real-time work applications and achieve optimal results. Azure offers tools that support all industries – including health, engineering, education, manufacturing, public parastatals, information technology, and many more.
Key Benefits of Microsoft Azure
Clients we've helped succeed with our broad set of Azure expertise.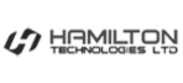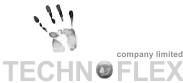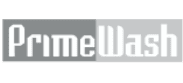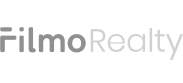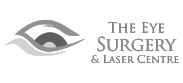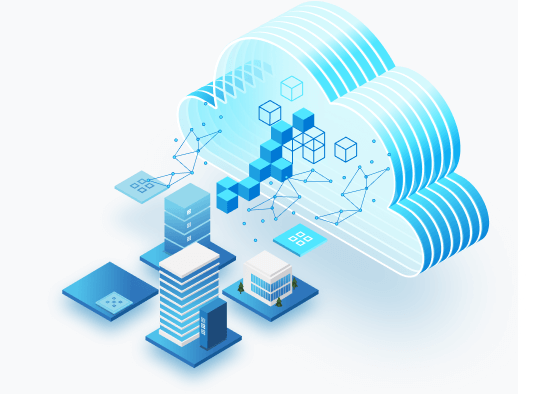 Ready to explore Azure?
Multiskills has a team of cloud experts and technicians, ever-ready to assist and guide your organization through your Azure-adoption journey. From compatibility assessments to migration to continuous support, we're here for you.