Dynamics 365
Grow with an adaptable platform
 Dynamics 365 offers marketing automation for companies looking to increase demand with personalized buyer journeys across multiple channels. Realize operational advantages and reduced costs when aligning sales and marketing with an integrated solution on same platform
Key Capabilities Of Dynamics 365
Clients we've helped succeed with our broad set of Dynamics 365 expertise.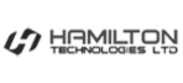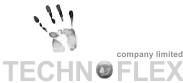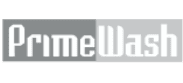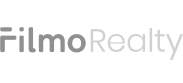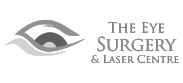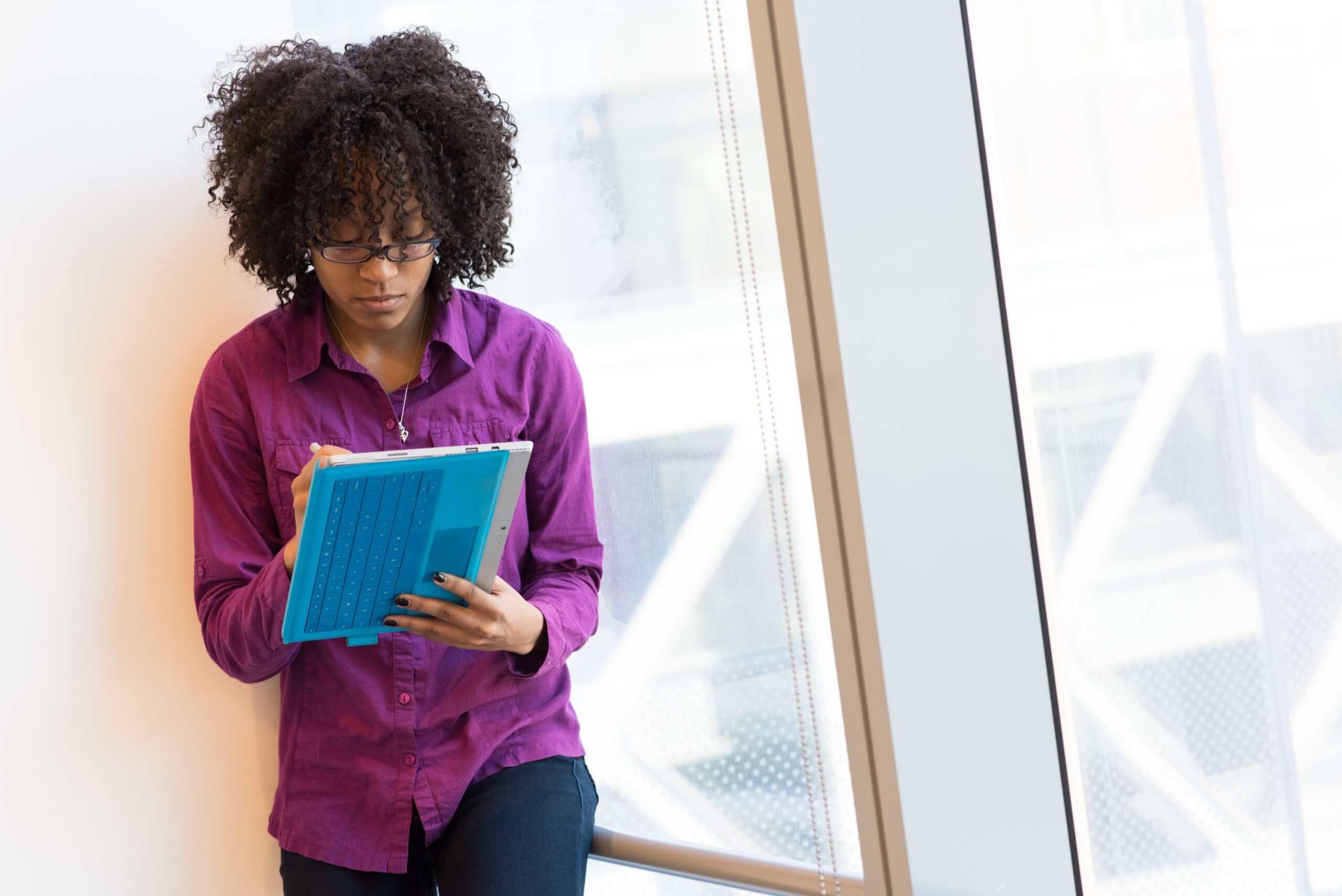 Ready to unlock growth?
Maximize marketing and sales performance by gaining actionable insights that inform your budget and helps you target the right set of audiences. Our experts will provide support and assistance to enable you to maximize the platform.