A recent study by Microsoft suggests that over 12,000 businesses worldwide are currently running on Dynamics 365 Business Central. A platform that provides a single, comprehensive solution to meet the needs of a growing business.
As businesses start expanding in both revenue and staff strength, they'll begin to recognize the need for a robust Enterprise Resource Planning Software (ERP) that gives them the flexibility to thrive. Dynamics 365 Business Central comes with unique features and capabilities designed to drive maximum productivity and results from an organization.
Here are the top 6 features of Dynamics 365 Business Central
Manufacturing capability
Service management capability
Supply chain capability
Relationship management capability
Human resource capability
Microsoft 365 integration capability
1.  Manufacturing Capability
The manufacturing capability is a feature of the Dynamics 365 Business Central Premium licensing. It lets you perform different manufacturing functions such as supply planning, demand forecasting, production orders, version management and agile manufacturing. All of which can be performed within a simple dashboard.
To better explore and utilize the manufacturing capability of Dynamics 365 Business Central, you need first to establish some parameters such as workflows, routings and a few others. Establishing these parameters is key to utilizing the various manufacturing functionalities.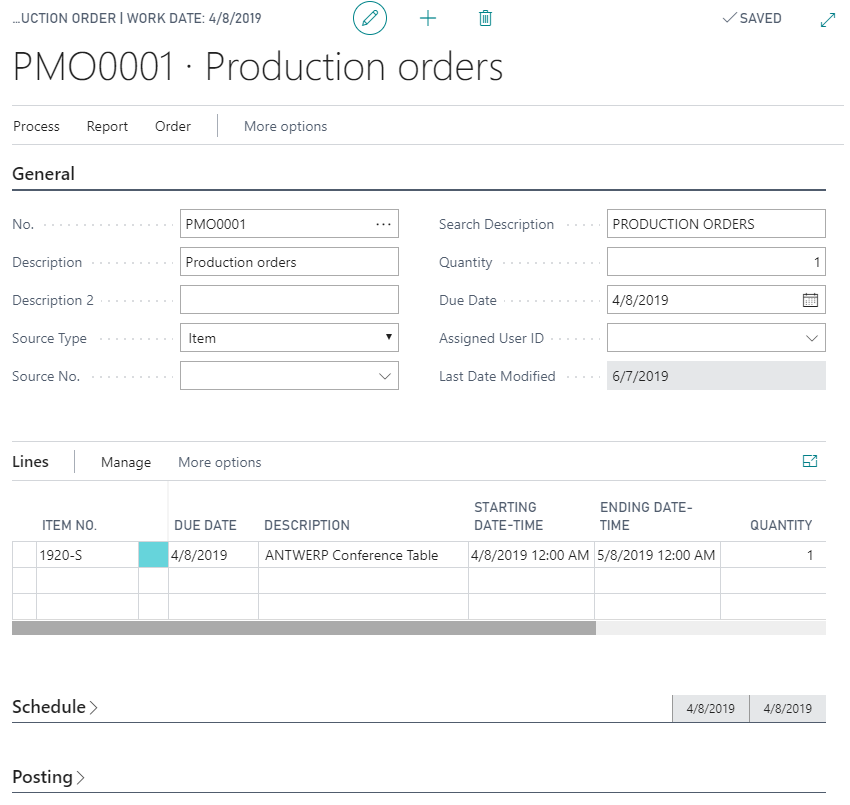 2. Service Management Capability
Excellent customer service is at the heart of every successful business. It's the engine that fuels customer satisfaction and retention. Dynamics 365 Business Central provides a set of tools that enhances service management and tracking.
With the service management capability, you can easily handle warranties, respond to service requests, track & invoice repair costs, set up service contracts, follow up on service inquiries and lots more. You'll need Business Central Premium Licensing to access this feature.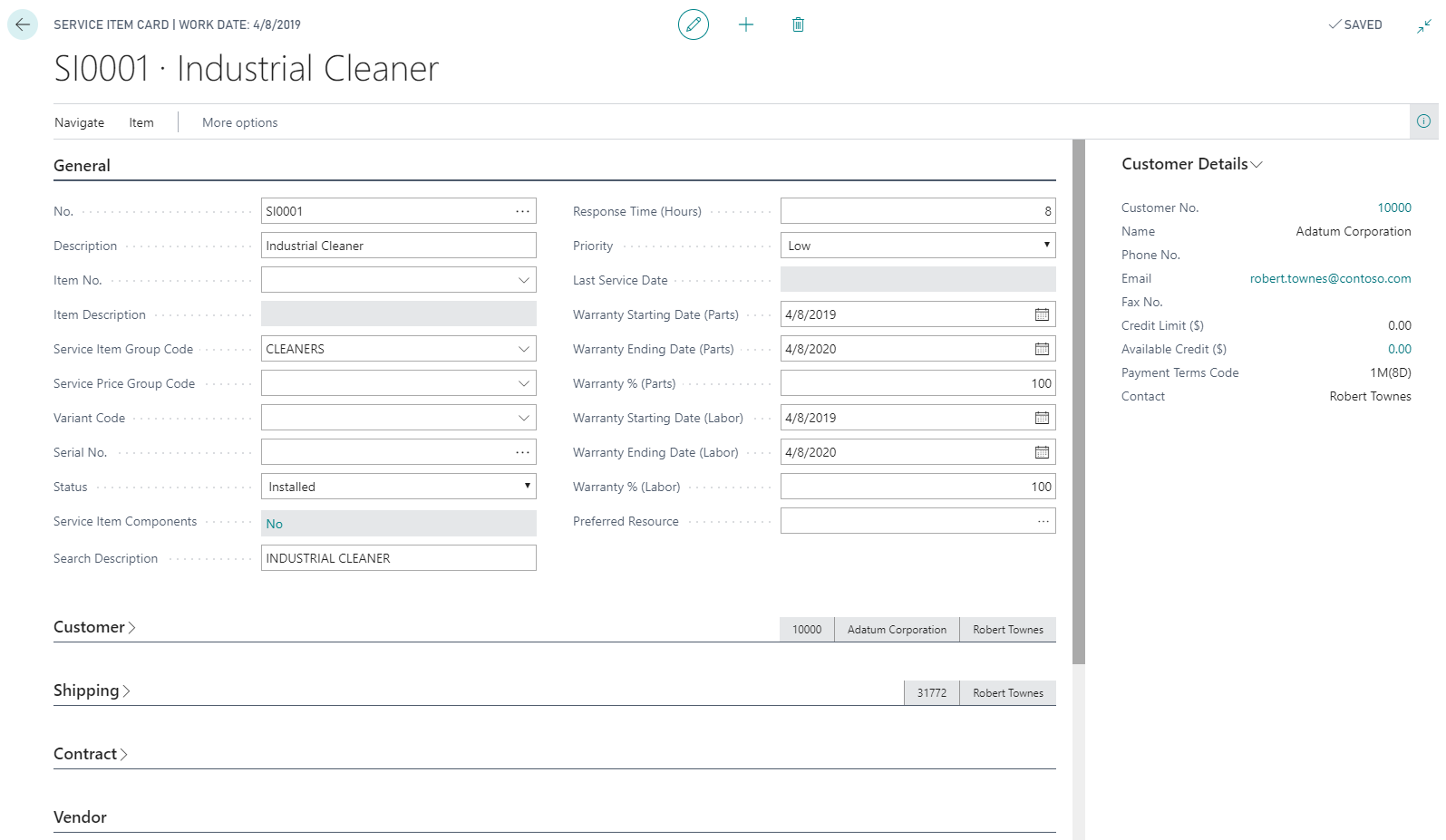 3. Supply Chain Capability
The supply chain capability is best suited for hypermarkets, production and distribution firms with multiple locations. It helps businesses in effectively managing their purchase and sales orders, as well as their distribution orders.
You can set special prices and discounts for specific customers, categorize and attribute your inventory, confirm item availability, manage multiple locations, and forecast sales using the Business Central supply chain capability. Warehouse management is an important functionality in the supply chain.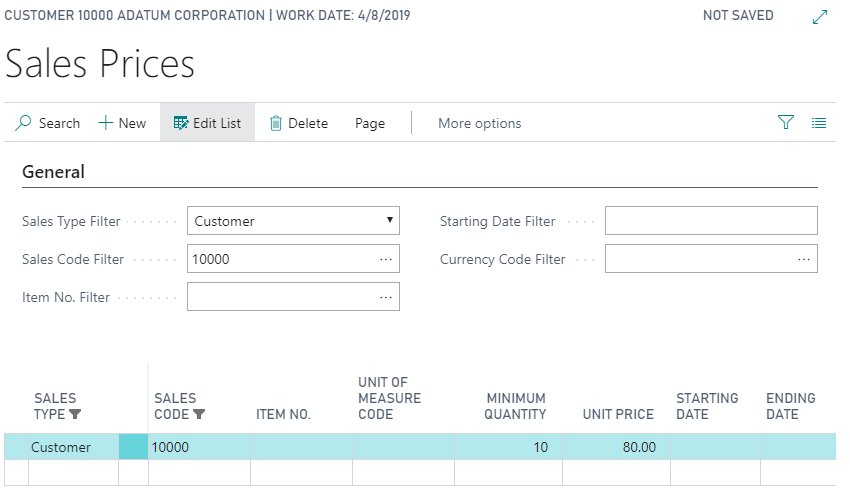 4. Relationship Management Capability
Yes! Dynamics 365 Business Central is that robust. With the relationship management capability, you can create a database of your customers and other vital customer information. To enable you to track, manage, segment, and delight both your existing and prospective customers.
You can also integrate Dynamics 365 Sales to Business Central in just a few steps to synchronize your existing database, sales orders, currencies and other data. Dynamics 365 Business Central sets you up for success from day one, so you'll easily thrive.

5. Human Relationship Capability
Every company is as successful as the people behind it. In Dynamics 365 Business Central, you can keep a detailed record of your employees. Some functionalities that are accessed with the human relationship capability include employee registration, employee absence management, employment contracts and lots more.
You must first register each employee by creating a card with all their vital information before using human resource functionality. After creating a card for your employees, then you can start updating their cards with their activities.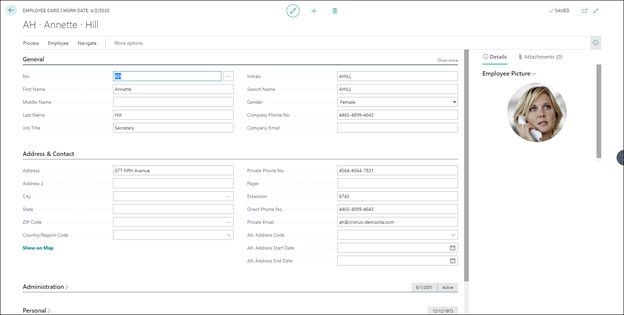 6. Microsoft 365 Integration Capability
To give you a complete experience, Dynamics 365 Business Central provides integration capability with the Microsoft 365 suite of apps. You can integrate Microsoft Teams, Outlook, Power BI and other apps for enhanced performance and productivity.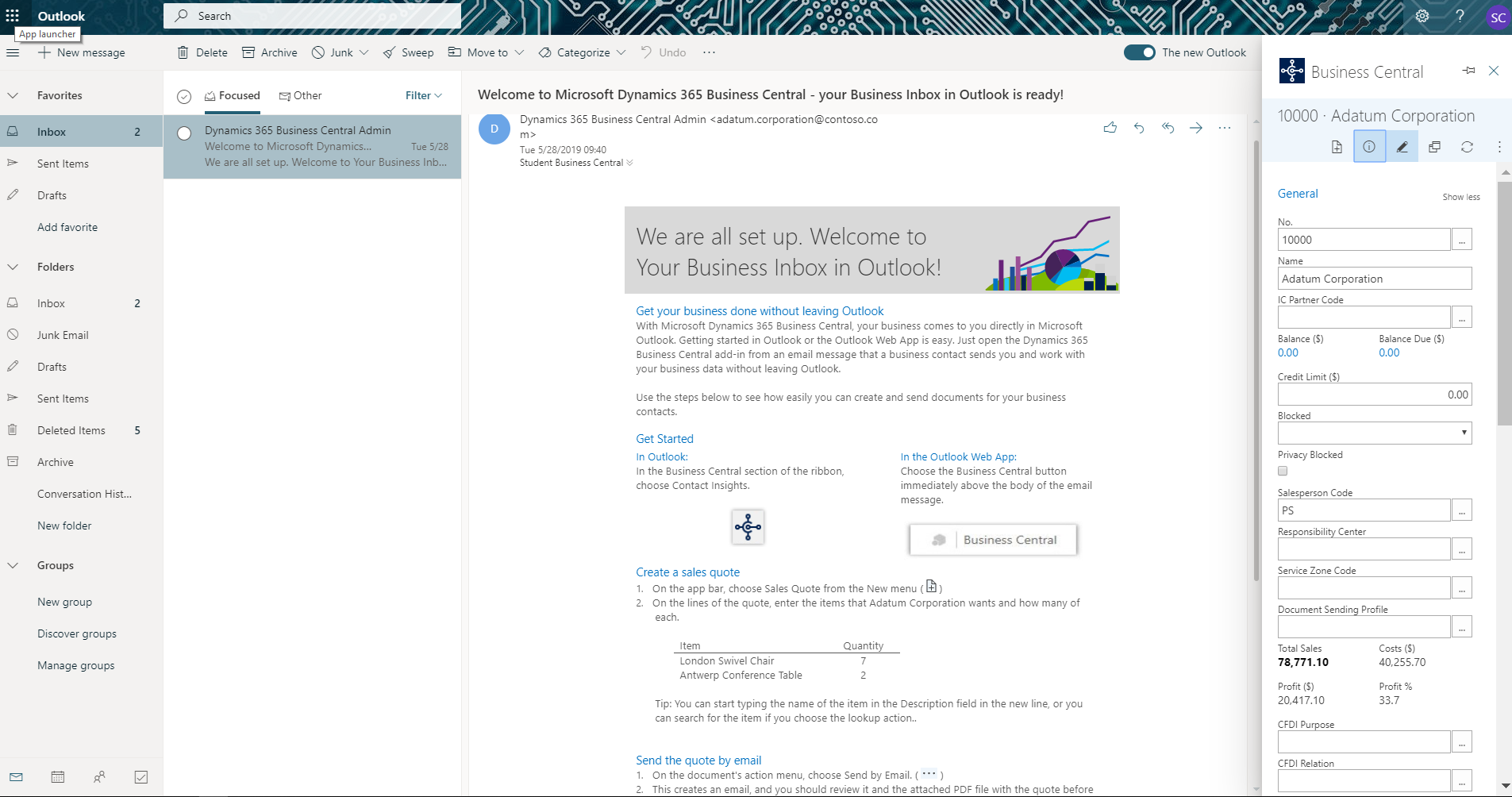 You can also use Dynamics 365 Business Central as your inbox in Outlook. This will enable you to easily manage business interactions with your prospects, customers and vendors directly in Outlook. The Business Central Outlook add-on enables you to access all customers and vendors-related financial data, in addition to helping you create and send quotes, orders and invoices.
Wrapping Up
Dynamics 365 Business Central is more than an Enterprise Resource Planning Software; It's a complete business management solutions platform. With Business Central, you don't need to juggle software; you can manage your entire business on one platform.
Want to see how Business Central can support your business? Let's schedule you for a quick demo where you'll get to see the power of Business Central in action. Click on the button below to get started.