The way nonprofits operate today is changing along with the times. Volunteers and team members don't have to converge in a given location before they embark on a cause. Supporters and donors don't need to visit the nonprofit's office before donations are made.
Everything's changing. There's more demand for nonprofit organizations to create social impact programs that'll support their immediate communities. This article will be looking at how Microsoft Cloud helps nonprofits accelerate their mission and attract donors.
Before we dive in, let's look at some key findings on how digital activities transform nonprofit funding in Africa.
30% of donors in Africa prefer to give online with a credit or debit card, up from 25% in 2018. 24% prefer to give cash, and 9% prefer to give via mobile money—both rates are higher than any other region.
Charities that are more digitally mature are 28% more likely to report an increase in funding than those that aren't
#GivingTuesday is growing in Africa. 12% of donors gave on #GivingTuesday 2019, up from 9% in 2017. Crowdfunding in Africa remains popular at 51%.
6 Ways Microsoft Cloud Can Help Nonprofits
Volunteer management & coordination
Program delivery
Donation management
Security and compliance
Personalized engagement
Unified data
1. Volunteer Management & Coordination
The support of volunteers is what helps nonprofit organizations accomplish their mission and create social impact. Since nonprofit organizations are not profit-driven, they need the support of willing individuals to make meaningful financial and non-financial contributions.
Microsoft Teams is a tool for communication, collaboration, and management. Teams enable nonprofit organizations to streamline the volunteer onboarding process, enable two-way communication with volunteers, segment volunteers into subgroups and manage volunteer opportunities.
With Microsoft Teams, nonprofit organizations can easily achieve their mission by seamlessly recruiting a pool of volunteers across several regions.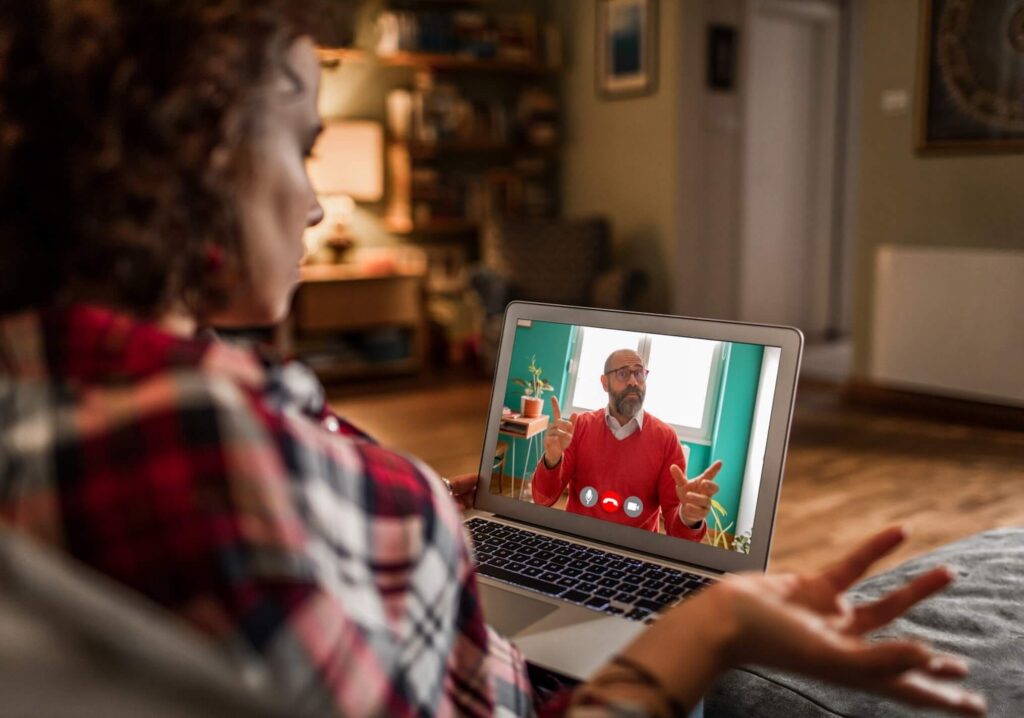 2. Program Delivery
One of the many ways nonprofit organizations achieve their mission is through the organization and delivery of targeted programs: programs that align with their mission and vision. Effective program planning and delivery are what also attract volunteers and supporters to a nonprofit organization.
Microsoft 365 and Dynamics 365 offer a suite of tools that'll aid nonprofit organizations to design, deliver, and measure programs that maximize mission delivery. Even though your team is dispersed in various locations, programs can still be planned and delivered effectively with Microsoft 365 collaboration tools.
3. Donation Management
According to a recent study by Beyond Digital, 85% of supporters and 95% of funding decision-makers say they're more likely to support a nonprofit if it shows them how it is using technology to run its programs in a better way.
To attract more donations to your nonprofit organization goes beyond having a website online; you need to be technology efficient in all your processes. Microsoft Dynamics 365 facilitates payment processing, fund accounting, and designation management to support fundraising efficiency.
Attract funding decision-makers by improving your processes and programs with premium tools from Microsoft Cloud.
4. Security and Compliance
There's been an increasing number of cyberattacks on corporate organizations and individual bodies in recent times. This attack has spurred stakeholders and international bodies to demand tough compliance measures from nonprofits to safeguard critical data.
Microsoft 365 empowers nonprofit organizations to stay in control of their data, navigate their risk and compliance, utilize best-in-class security, and align data standards across different sectors. It also helps nonprofit organizations to meet the most stringent security requirements, and manage sensitive data.
5. Personalized engagement
People tend to overlook broadcast messages and emails because they see them as too generic and sometimes weak. They love it when the message is personal and specific. Increase funding and support of your mission by aligning program needs with personalized supporter engagements.
Dynamics 365 allows nonprofit organizations to send personalized messages and engage their supporters every step of the way. It's also helpful to nonprofits to connect compelling content via proven channels that resonate best with the supporters.
6. Unified Data
With Microsoft Power BI, nonprofit organizations can unify their data from several departments into a single chart of dashboards. They can gain program health metrics and mission insights by unifying data across fundraising, programs, finance, and operations.
A unified data portrays transparency and accountability of the nonprofit organization, which encourages supporters and volunteers to keep supporting the organization's cause.
What Next?
Microsoft is committed to supporting nonprofit organizations worldwide by providing premium low-cost that'll accelerate their growth and impact. As a Microsoft Gold Partner, Multiskills can help your nonprofit organization scale and attract supporters through the sales and implementation of low-cost Microsoft Cloud Solutions.
You're welcome to contact us, let's help accelerate your nonprofit organization's mission.